This week we will be doing the first set of time trials of the Winter season to give you a chance to set a baseline to measure your Winter swimming progress.  It will follow a similar format for previous years with a long warm-up followed by a 400m and 100m time trial.  Those not swimming will be counting strokes and taking your split times so you will get numbers informing you how how well you pace the swim together with measures of your distance per stroke, strokes per minute and an estimate of your critical swim speed (the pace you can sustain for very long swims).
Many of you have been doing some excellent work on your stroke over the last couple of months – especially getting an Early Vertical Forearm – so this is a great opportunity to practise maintaining this good technique under the pressure of a race-like situation.  To do this, why not take some inspiration from David McNamee, who came 3rd at the Kona Ironman World Championships this year, who recently tweeted 'Race the first two thirds of the race with your head and the last third with your heart' – un… http://ift.tt/2yyT5Eb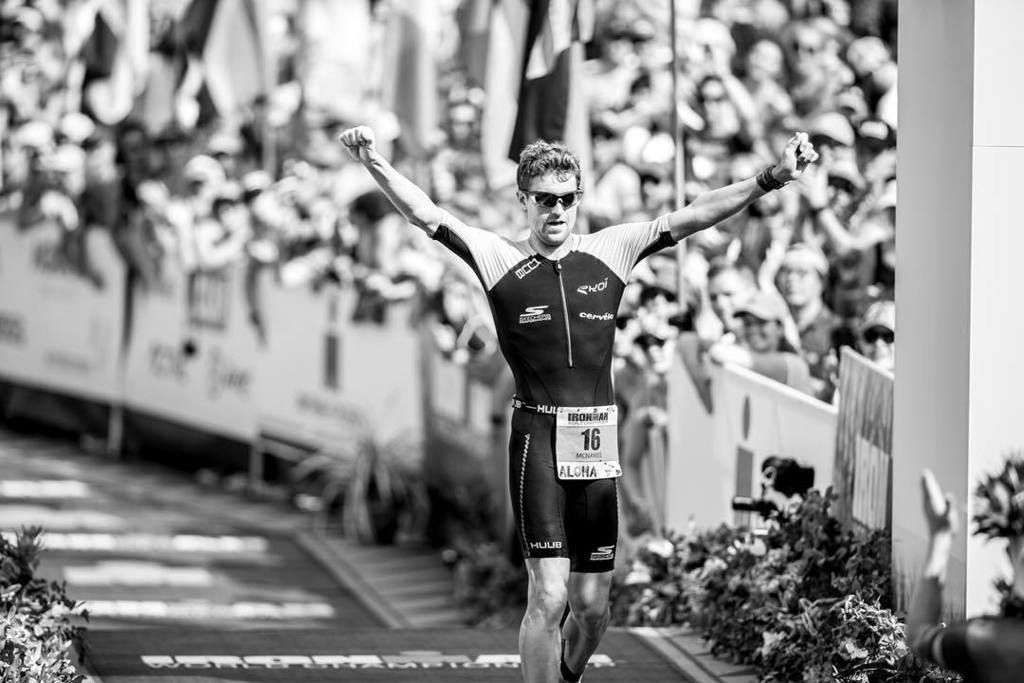 I think it's a good way to think about pacing your 400m time trial as well, as it is for an Ironman, the only think I would say to adapt it is to say "Race the first 300m with your head and the last 100m with your heart".
See you Saturday!
Rob