Last week we did the Brownlee set of 100s, inspired by Jonny Brownlee's performance in Rotterdam.  This week we are being inspired by Jess Learmonth who had a fantastic performance in the womens' elite race.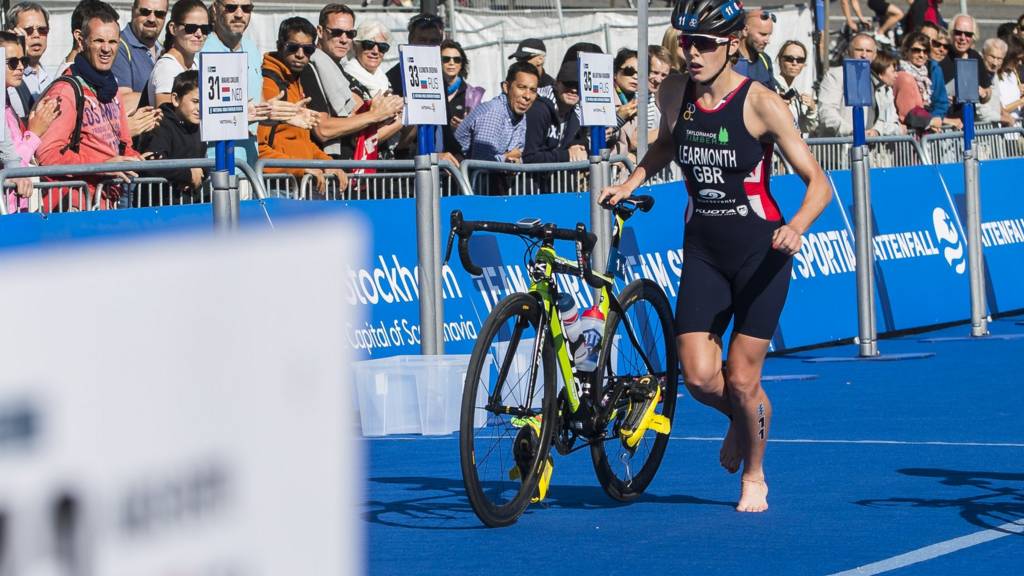 She's one of the fastest swimmers on the ITU circuit today so this week our main set will be based on one of her favourites.  The set consists of some good paced 100s and 50s with some steadier paced kick in between, both with and without a kick board.  Kick is a great way to work on your core so I hope you enjoy trying out this new set.
We are back to the usual swim times this week with the 8am session finishing at 9:15am.
See you Saturday!
Rob